History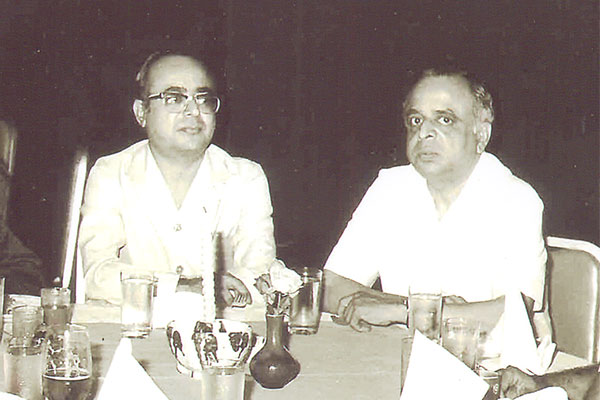 When it all began
It all began in 1954 with our founder Late Shri Balvant Parekh and his brother Shri Sushil Parekh. Shri Balvant started out as a small trader. He and his brother later began manufacturing pigment emulsions that were used in textile printing. The story might have ended here had they not experienced a change of heart.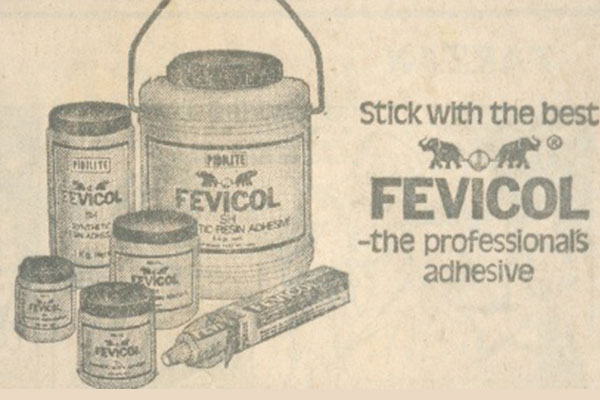 Inception of India's favorite bond
Five years later, in 1959, the two brothers created a synthetic alternative to animal glue that forever changed the way carpenters worked on furniture or kids worked on their craft projects. They called this creation 'Fevicol' !
Though it was a superior replacement, Fevicol needed initial adoption and habit creation. To do this, the Parekh brothers adopted a unique and bold marketing strategy of promoting Fevicol directly to carpenters and not to Retail stores which was the norm at that time.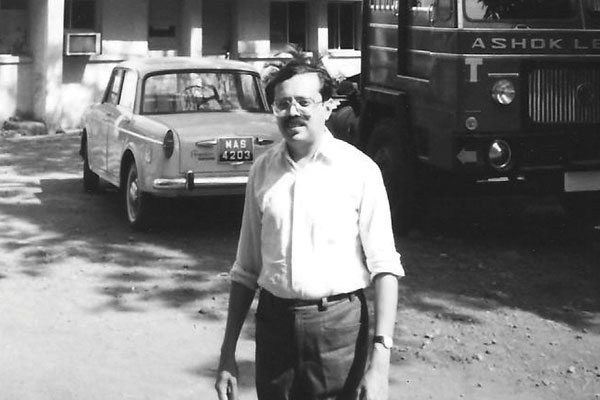 Edging towards the ultimate bond
By 1963—four years after its inception—Fevicol got its first manufacturing plant at Kondivita Village, Mumbai. It seems fitting that today our Corporate Head Office stands here.
Fevicol is usually quick when it comes to gluing things together; it took us a few years to build a bond of pure trust with our market.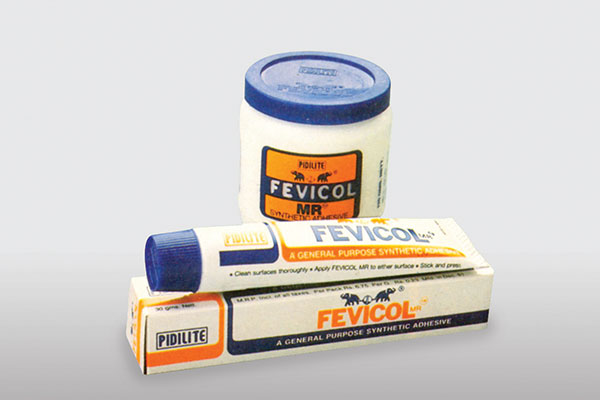 Sealing the bond
Fevicol spent the next 30 years strengthening the bond it created by establishing itself as the carpenter's preferred choice and becoming synonymous with white glue in households.
In 1970, Fevicol was launched in multiple packs to cater to various contractor requirements. This period also saw the creation of the 30-gram collapsible tube, which made its way to stationery pouches and office drawers. This was a way of getting closer to the consumer.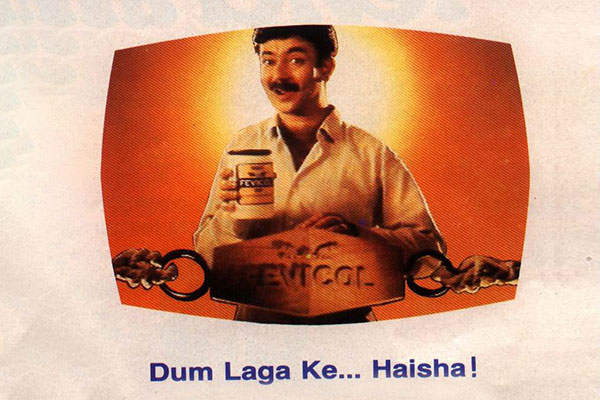 Fevicol finds its footing
Once the stage was set, Fevicol was poised for expansion. The years that followed 1990, saw it nose-deep in the creation of specialized variants. Fevicol also engaged in building programs with carpenters during this time.
In 1997, Fevicol released its first TV ad and that was just the beginning.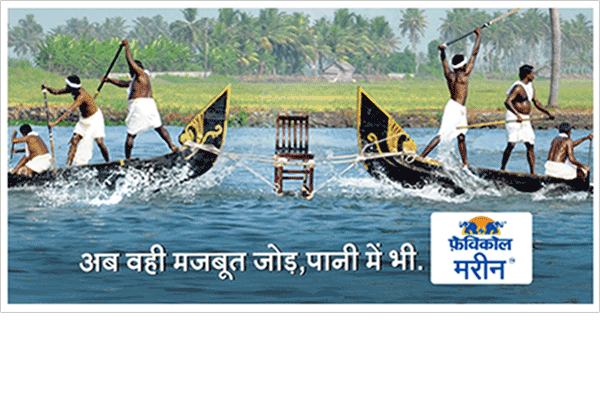 Launch of Fevicol Marine
With the advent of the marine plywood, Fevicol identified the need for the ultimate bond in water prone areas as well. This is when it launched the first sub-brand Fevicol Marine with the proposition – Wohi Mazboot jod paani mein bhi through an engaging TV ad.
Product Innovation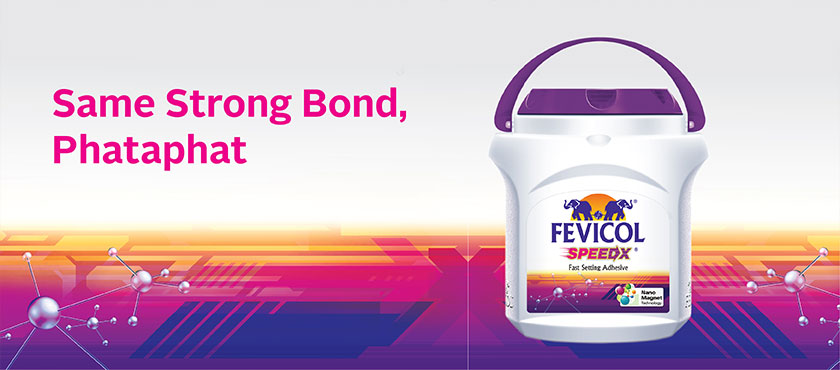 Fevicol SpeedX
Launched in 2002, the revolutionary product offered quick settling time of 2 hours with its Nano Magnet Technology and helped carpenters finish up quickly.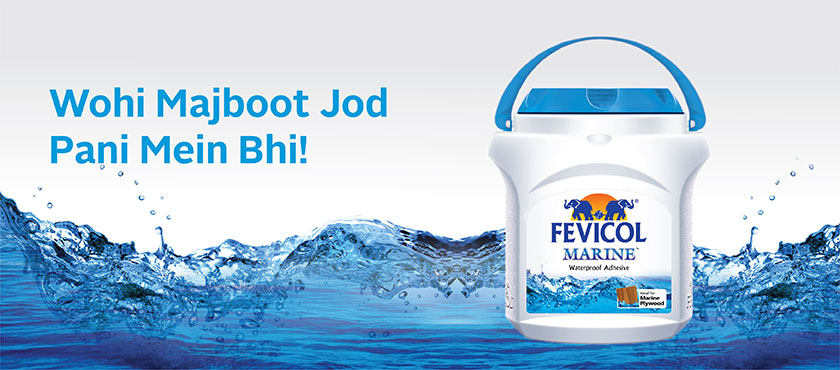 Fevicol Marine
Introduced in 2004, it is a specialized waterproof adhesive that kept bonded plywood unaffected even when left in water for 48 hours.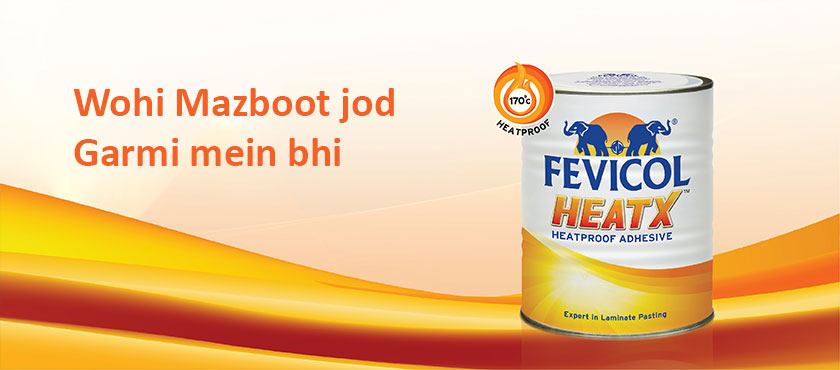 Fevicol HeatX
This unique product bonds in about 15 minutes, does not require constant pressure, and has a heat resistant capacity of up to 170°C.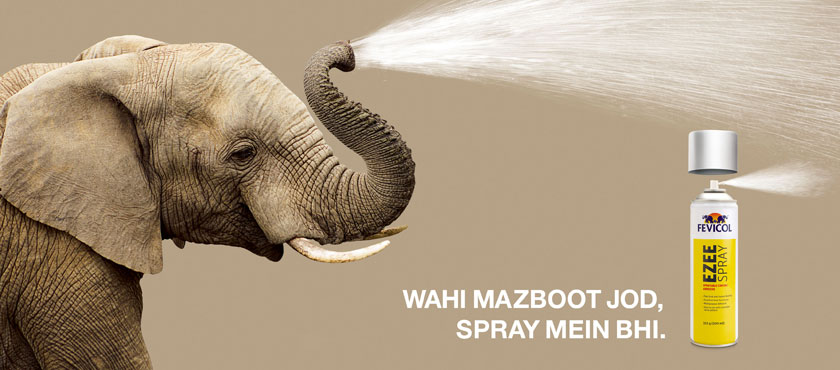 Fevicol EzeeSpray
Wohi mazboot jod spray mein bhi
Advertisement Innovation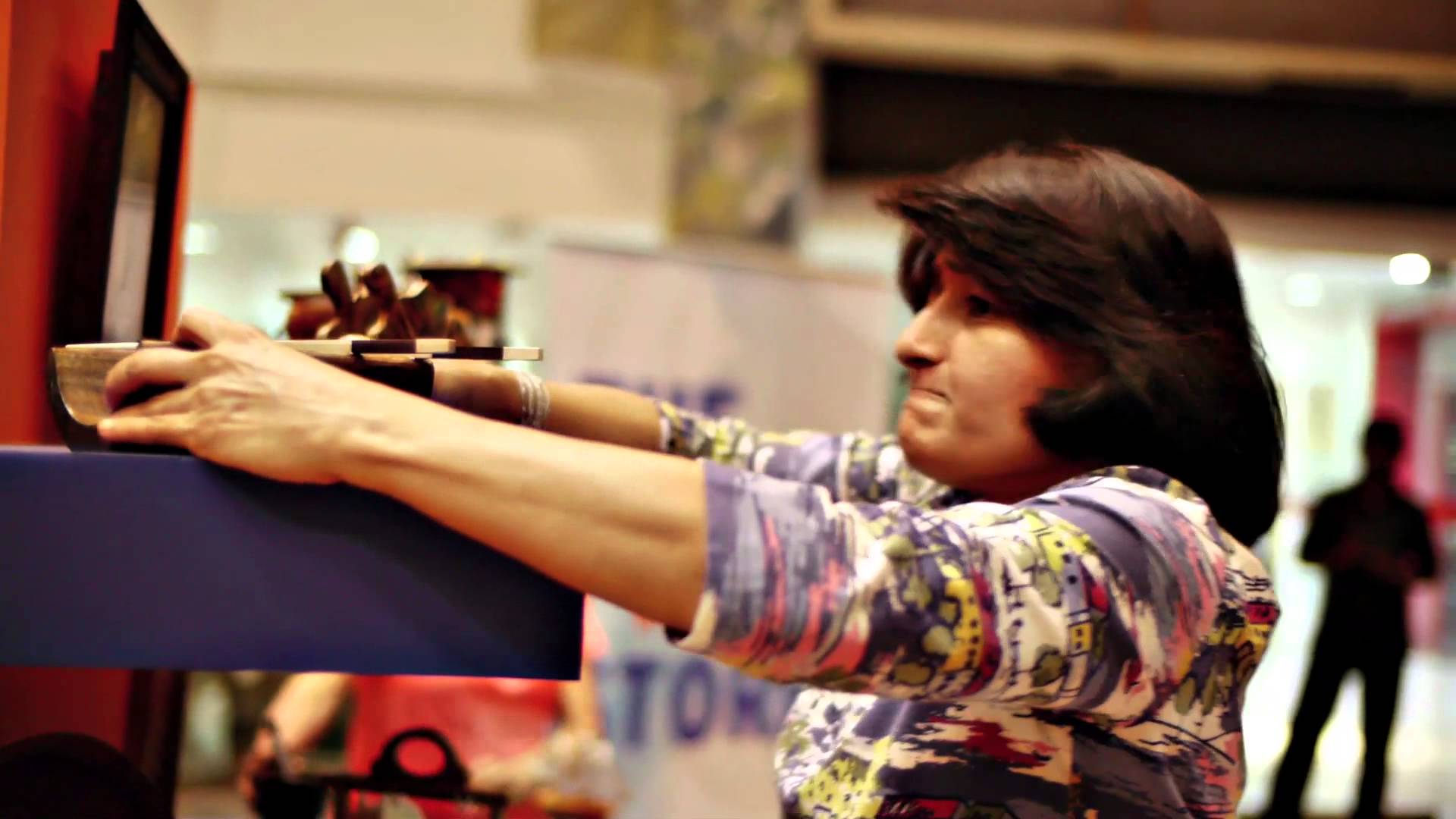 Free Store
Everyone loves things for free and Fevicol used this to demonstrate the strength of the bond. In a mall, gifts were glued to a surface using "the ultimate bond" and walk-in customers were allowed to take them home for free only if they could pull them off!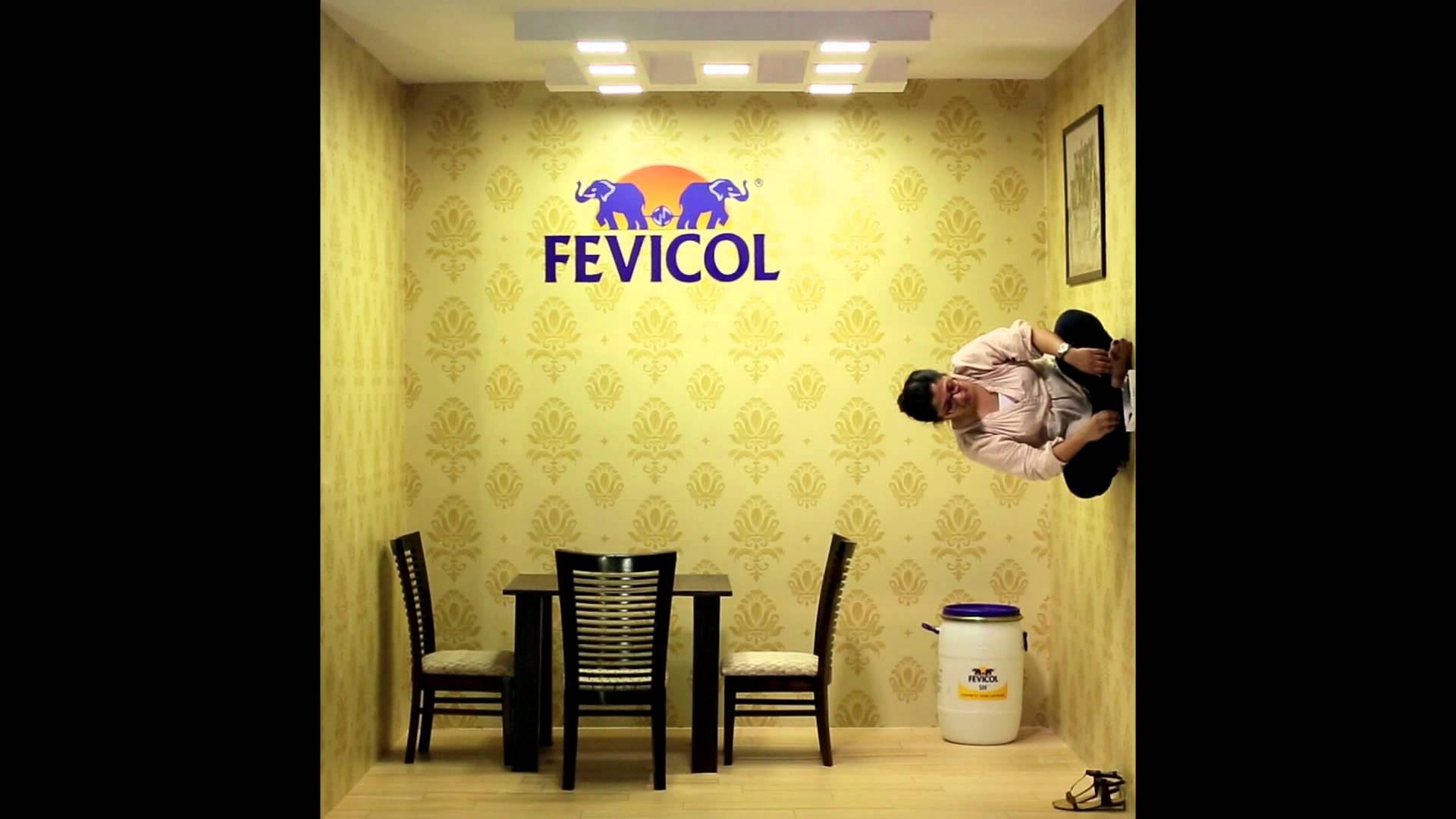 Fevicol Room
Fevicol set up a room near the mannat line at Mumbai's Lalbaugcha Raja pandal during Ganesh Chaturthi. The room gave anyone the illusion of hanging from the ceiling or walking on walls. Attendees clicked quirky pictures and posted them on social media platforms.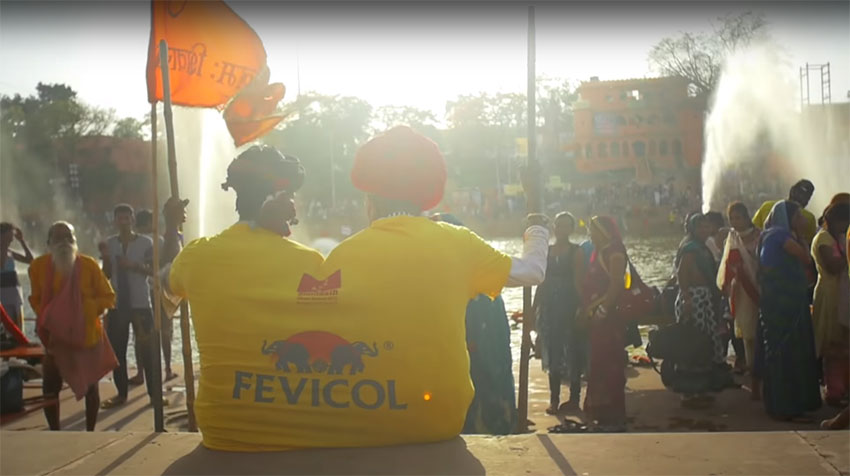 Fevicol Kumbh Mela
At Kumbh Mela, the largest human gathering in the world, numerous people have been reported lost in the throngs. Fevicol found a solution to this problem—the Fevicol way! Joined branded t-shirts were distributed to the crowd, ensuring they were stuck together all through the event.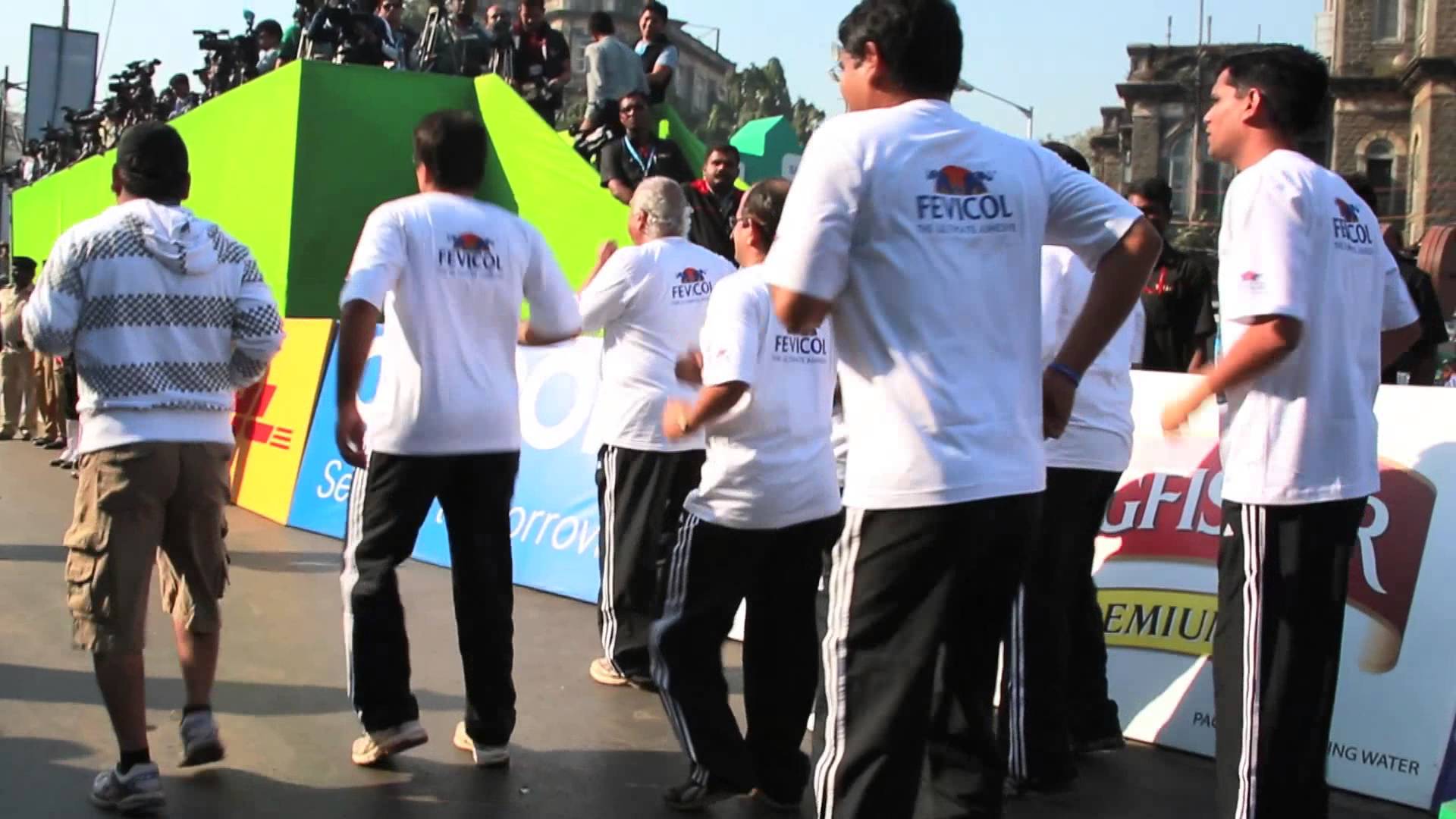 Fevicol Runners
A group of men wearing Fevicol t-shirts was seen jogging in one spot at the Mumbai Marathon. Fevicol's attempt to highlight the strength of the adhesive clearly worked!
Awards and Accomplishments
Being Pidilite's flagship brand, Fevicol has not only been the favorite of consumers but also earned many recognitions.

Won at Cannes, Asia Pacific, Abby Awards, Effies and Emvies for various ads

2014
Won Bronze for Branded Content "Fevicol - Bonded to 1 billion hearts" at Asian Marketing Effectiveness & Strategy Awards (AMES)

2014
Won Bronze for Branded Content "Fevicol - Bonded to 1 billion hearts" at Asian Marketing Effectiveness & Strategy Awards (AMES)

2012 – 13
Recipient of Zee Business Brand Excellence Award

5 years
Ranked in the Most Trusted Brands list for 5 consecutive years

2012 – 13
3rd Most Trusted Brand in the Household Care Category

2012-13
India's 45th Most Trusted Brand in the Brand Equity's Most Trusted Brands Survey
Facts about Fevicol's Connect
10,000+
Interior Designers
75,000+
Dealers
1000+
Distributors
1,20,000+
Contractors
1200+
Contractor Club's
75+
Product Variants